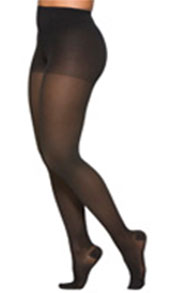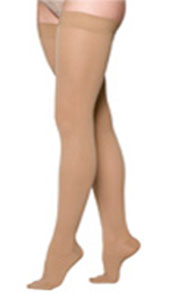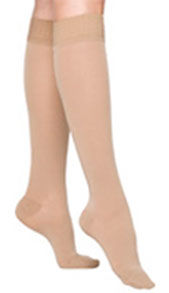 Compression Stockings for Achy legs
Our certified pedorthists are specially trained to measure and fit custom and over the counter compression stockings. A proper fit ensures relief of tired and achy legs associated with:
Standing or sitting for prolonged periods of time
Varicose veins
Edema (swelling)
Venous disease
We offer a variety of colours and styles, including knee high, thigh high, and pantyhose styles.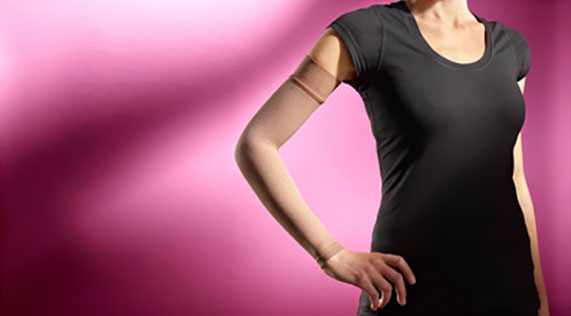 *NEW*

Compression Arm Sleeves by Sigvaris

We carry the brands: Sigvaris, Venosan and Bauerfeind.